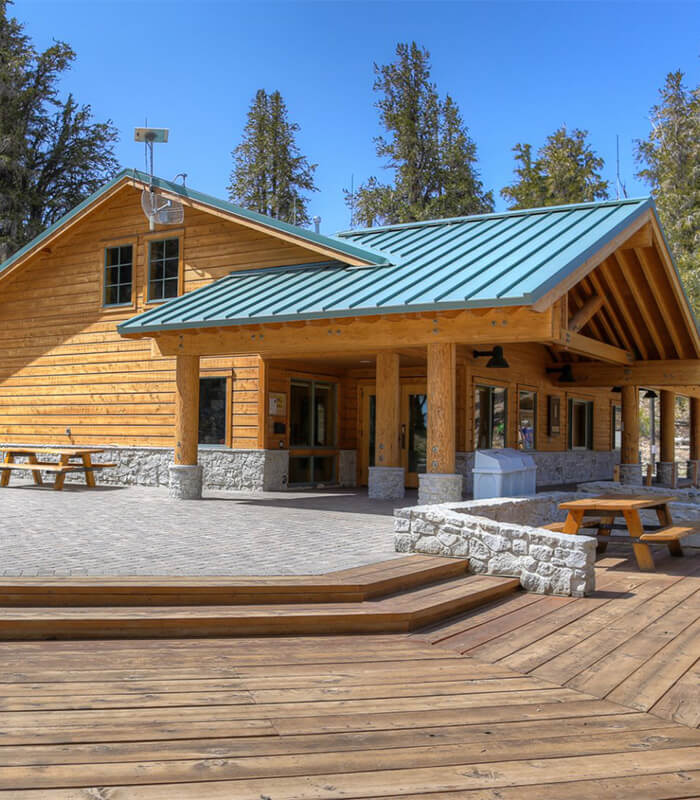 Metal Roofing and Siding Installation in Azusa, CA
United Best Sheet Metal is a leader in metal roofing and siding installation because of our unmatched dedication to quality and innovation. We proudly offer customizable options for all our customers' projects, large or small. Whether you want a simple, minimalistic look or something more modern and unique, we can match your design needs. With our selection of colors and materials, your roof, like your business, will stand out from the rest. Our products have been proven to last for generations, giving you peace of mind when constructing your property.
Advantages of Metal Roofing and Siding
Metal roofing and siding are perfect if you want to add a unique and attractive look to your business. Metal roofs and siding are durable and long-lasting, standing up to the elements easily. By maintaining durability without sacrificing aesthetics, our metal roofing and siding have been used in structures such as simple warehouses to ornate commercial buildings. Choose from various options, such as corrugated, concealed, or ribbed panels, to match the look and feel of your business.