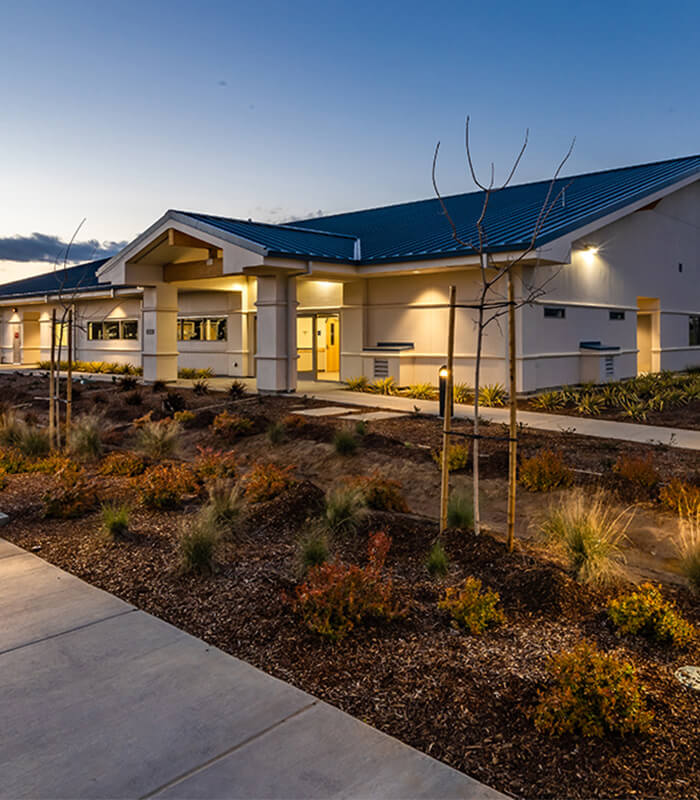 Architectural Sheet Metal Fabricator in Azusa, CA
United Best Sheet Metal is the best choice when you need durable, safe, and energy-efficient sheet metal panels for your project. Our sheet metal is fabricated of rigid materials that will last for decades. Not only are our materials durable, but we have a wide selection of sheet metal products to help you achieve whatever vision and aesthetic your next project brings. We pride ourselves on our excellent customer service and attention to detail when working with our clients and their project's architectural needs.
Custom-Made Architectural Sheet Metal Products
United Best Sheet Metal has extensive experience working with complex projects in various industries, including electronics, aerospace, industrial, and more. We have the manufacturing capabilities to handle large orders and also offer custom design services that we can tailor to your specific needs. Our expansive palette of colors and finishes allows for creative flexibility when designing your building. Whether you're looking for traditional options or something bold, we have you covered!