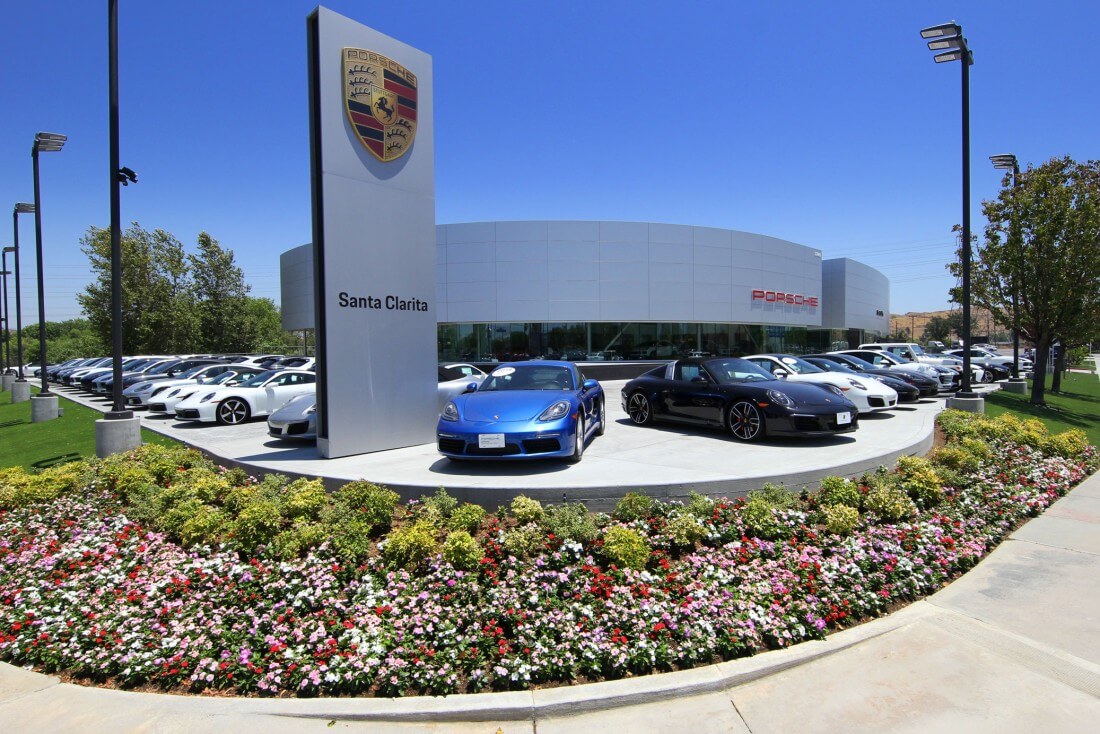 Expert MCM Aluminum Composite Panels Fabricator in Azusa, CA
At United Best Sheet Metal, we understand that a project is only as good as its materials. Our aluminum composite material (MCM) panels are solid and durable, so they're perfect for use on projects where you need to withstand heavy wind or other extreme weather conditions. They're also easy to install, so you can get them up on your building quickly and easily—saving you time and money on project construction. We offer a variety of sizes, finishes, and colors to match the aesthetic of your business and project. Whether you want something simple and sleek or ornate and decorative, United Best Sheet Metal provides tailored solutions so your vision can come to life.
We Make it Easy for You to Work with MCM Aluminum Composite Panels
At United Best Sheet Metal, we believe customization is crucial to making your project a success. That's why we take great care in creating customizable MCM panels that allow architects and project managers to develop unique structures such as offices, banks, warehouses, government buildings, schools, and more. We have the experience and expertise needed to make sure your project comes out looking exactly how you envisioned it would!