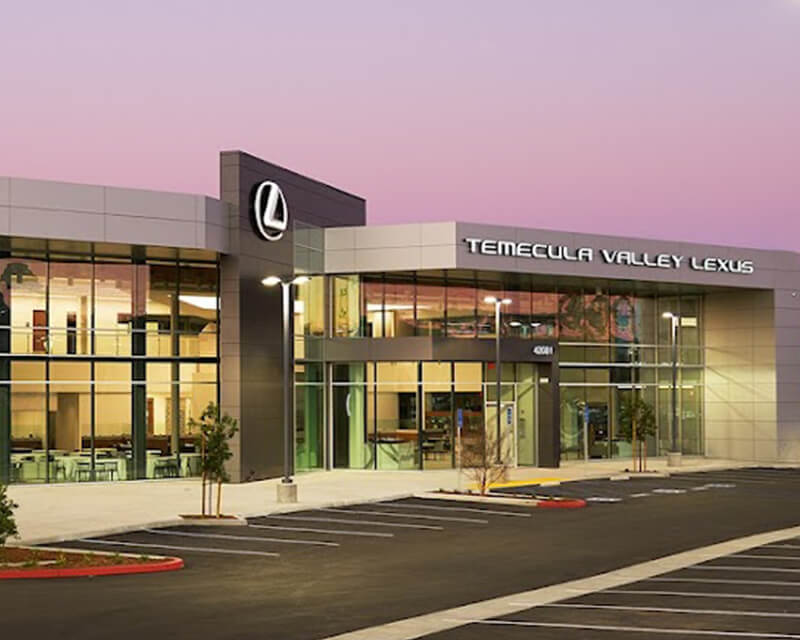 Project Management for Facade Systems and Metal Composite Panels in Azusa, CA
United Best Sheet Metal's mission is to provide our customers with the highest quality facade products in the industry. We offer professional installation services and fabrication in a wide range of the highest-quality metal composite materials. These products are designed to be easy to fabricate, reliable under pressure, and have a long lifespan. Our panels help you to achieve the highest quality design, functionality, and craftsmanship in your projects.
When you partner with us, you not only receive excellent products, but committed customer service and experienced project management. Our United Best Sheet Metal team will work with you to choose from the most innovative facade panel systems that will provide a seamless connection between all aspects of your project. United Best Sheet Metal is here to help you create something beautiful!
Our Services