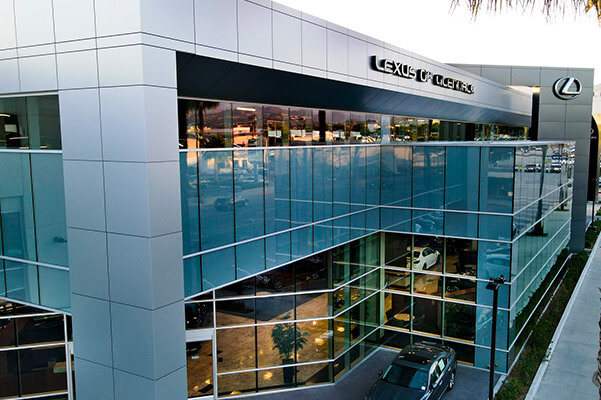 Aluminum Composite Panel Fabrication & Installation Services in Azusa, CA
United Best Sheet Metal, Inc. is the premiere, full-service architectural sheet metal contractor in California. We are specializing in the fabrication and installation of Aluminum Composite Panels, MCM, Architectural Sheet Metal, Metal Roofing and Siding, Skylights, Expansion Joint Covers, Wall Louvers, & Exterior Phenolic Panels, Roof Hatches & Smoke Vents.
United Best Sheet Metal is an insured, bonded, and qualified subcontractor for your project.
Architectural Sheet Metal Fabrication
United Best Sheet Metal, Inc has built an industry presence on custom fabrication projects. Our innate attention to detail, vast customization capabilities, and ongoing dialogue with architects help us to stand out as a true custom fabrication authority. We fully comply with SMACNA, NRCA, and other industry standards. Our custom capabilities have no limits. If an architect can draw it, we can fabricate it. Gutters, coping, downspouts, cornices & fascia, edge metal, gravel stops, flashings, conductor heads, chimney caps & much more.